SERVICES
LVBC Family is eager to minister to you and your family! Please join us in one of our Worship Services.
SUNDAY
9:00 AM – Bible Study
10:15 AM – Worship Service
6:30 PM – Evening Service
WEDNESDAY
7:00 PM – Midweek Service
UPCOMING EVENTS
You are welcome to join us in our events.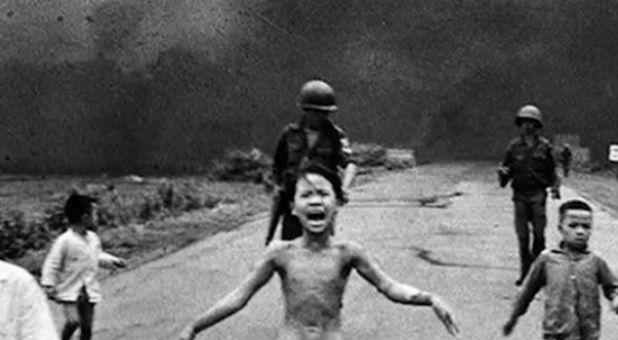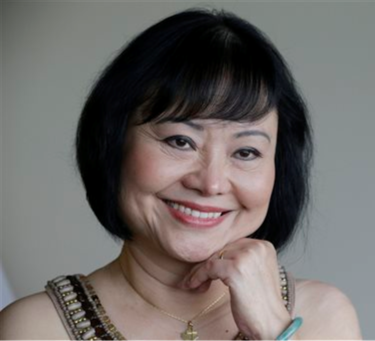 This picture was taken in 1972 by Nick Ut, AP photographer. The little girl is nine year old Kim Phuc shown running for her life after South Vietnamese troops mistakenly bombed her village. She suffered life-threatening burns on her left arm and back. After a long road to recovery, she now shares with others how she came to forgive the man who coordinated the airstrike that injured her.
Kim Phuc will be sharing her story of unbelievable pain and darkness that eventually lead her to the indescribable peace found only in Jesus Christ.
Join us on March 30, 2018 at 7 PM to hear her incredible story.